Are your images frequently captured off-centre like in the screenshots below?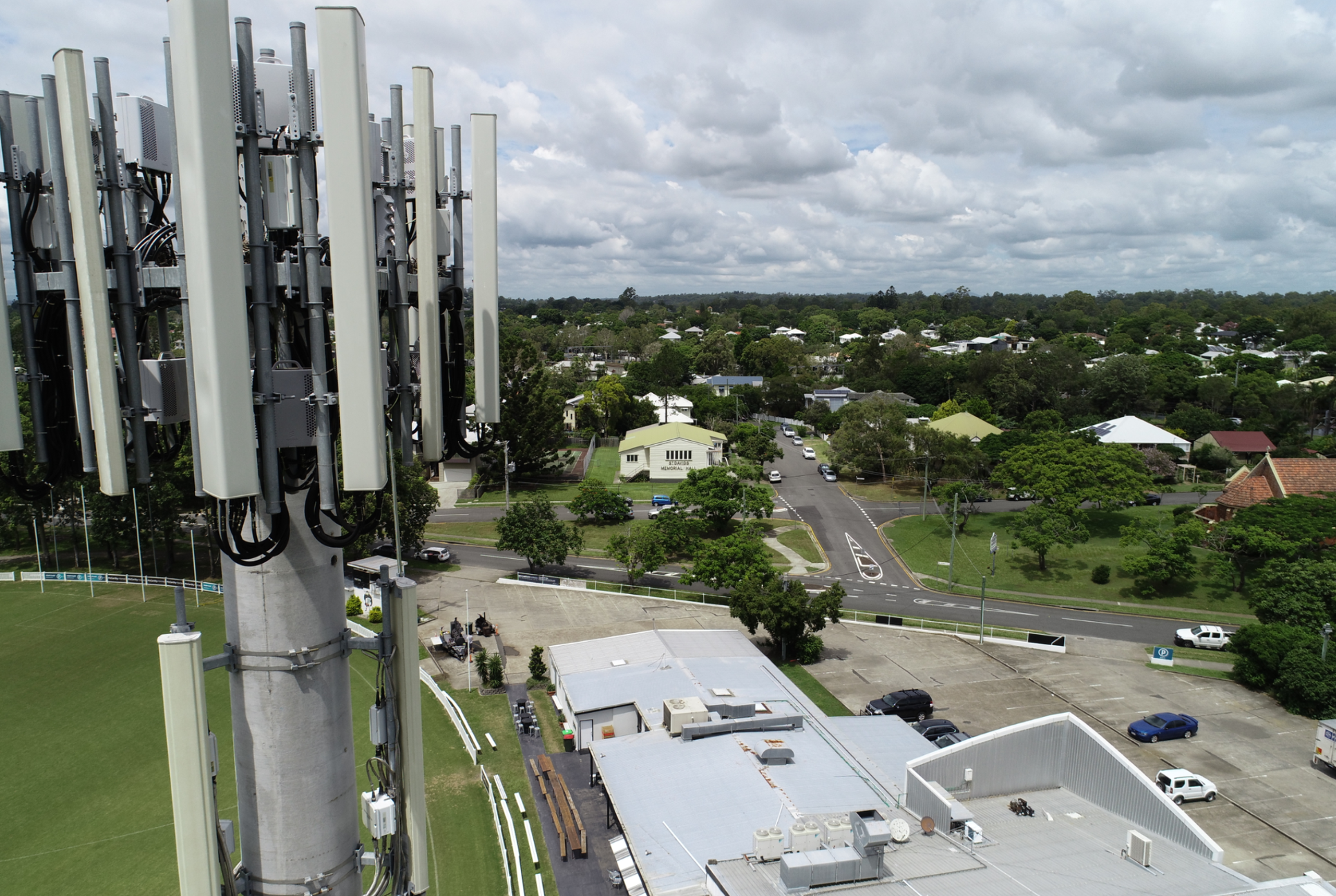 This issue is caused either by a misaligned camera gimbal that needs calibrating (see here for instructions how to calibrate the gimbal) or by inaccurate calibration/marking of the tower centre during the mission planning stage.
Note that it can be difficult to calibrate the tower centre in windy conditions. Even after careful centre calibration, wind gusts can push the drone off-course and result in an off-centre capture of the tower. The limited accuracy of the drone GPS (usually within 1-2 m) can further exacerbate the issue. In extreme cases we recommend that you stop the mission and start over. The Scanlink capture app also features in-flight controls that can be used to correct drift while the mission is in progress.